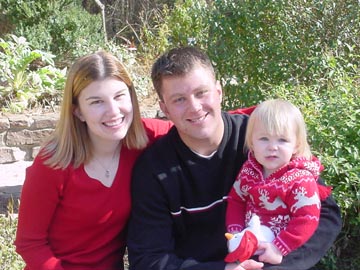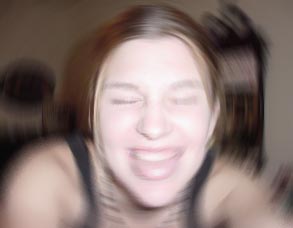 Website Created By: Jessica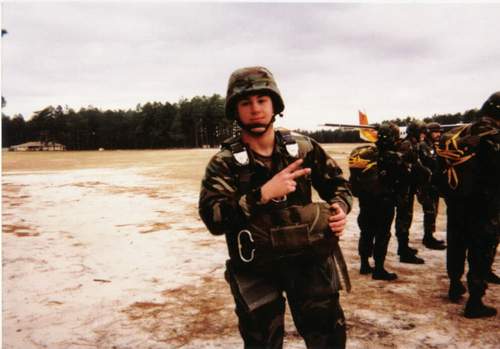 Joe is back from Korea - yay! We are in the process of moving to Fort Lewis, Washington. Joe is there now getting our housing ready. We're very excited!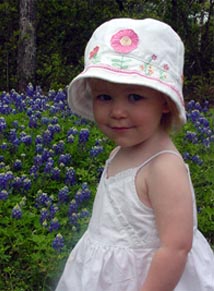 I am not in school right now because I won't be here the full semester. Turns out we are headed to Fort Lewis, Washington next! Mira is growing up so fast. She's such a big girl now. We went to Washington DC last August to visit my best friend, Mitsu. Here is a collage I made of the pictures. We miss you guys!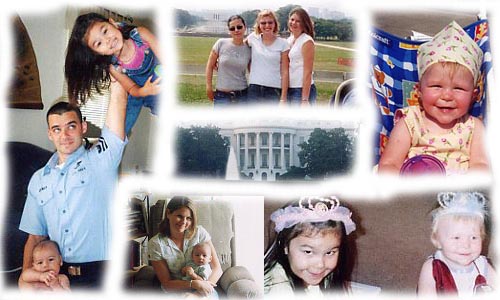 You are visitor number
to visit this page since November 15, 2001!